Welcome, Dr. Samantha Shipman
Category: News
Posted On:
Written By:

Baxter Regional Medical Center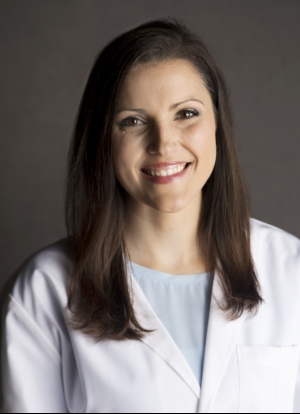 Baxter Regional Medical Center welcomes Samantha Shipman, MD, to our medical staff. Dr. Shipman is a pediatrician joining the practice of Dr. Michael Adkins at Lincoln Paden Medical Group. She will begin practicing on August 1, 2018 and is now accepting new patients. For an appointment, call (870) 424-3824.
A native of Yellville, Dr. Shipman earned a Bachelor of Science in Biology from the University of Arkansas, Fayetteville, and attended medical school at the University of Arkansas for Medical Sciences in Little Rock. She completed a pediatrics residency at UAMS and received the 2015 W.T. Dungan Award for Excellence in Pediatrics at Arkansas Children's Hospital and the Chairman's Scholar Award at UAMS. In 2018, she received the Robert H. Fisher Award for Excellence in Primary Care and the Gordon E. Schutze Outstanding Resident Award as voted by fellow UAMS residents.
We welcome Dr. Shipman, her husband Brandon, and their two daughters to our hospital and community.