T1D Kids Group Offers Peer-to-Peer Support
Type 1 Diabetes is a very challenging disease. With the finger sticking, carb counting, and endless insulin injections or insulin pump adjustments, most patients become overwhelmed very quickly! The support of family and friends is as important as the life-sustaining insulin that these patients depend on daily.
The Reppell Diabetes Learning Center is committed to providing patients of all ages with that kind of support, including children dealing with Type 1 Diabetes (T1D) and their families. The RDLC staff recently took the unique T1D Kids Support Group to Sky Zone Trampoline Park in Springfield, Missouri. This outing was not only fun for the whole family, but it also provided opportunities for each family to learn about how different exercise affects blood sugars.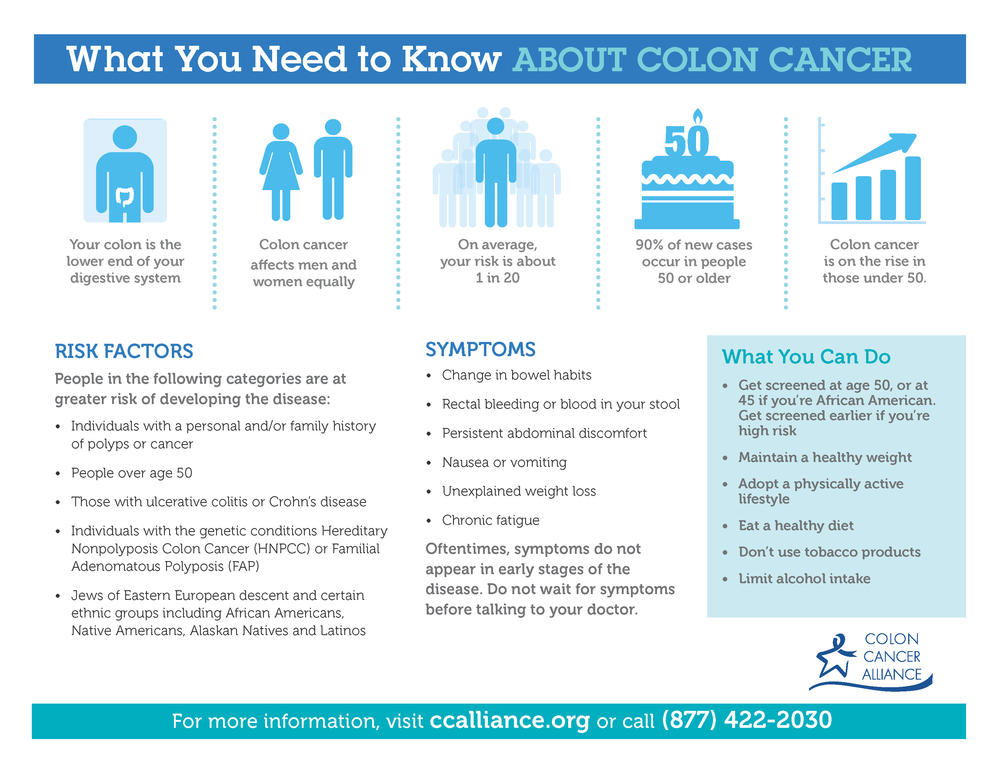 RDLC T1D Kids Support Group at Sky Zone Trampoline Park
"To see the group interacting, with the kids and parents being there to support one another, is unbelievably cool. It's that peer-to-peer support that our kids respond to, and ultimately ensure their lifelong health goals," said Jodi Bodenhamer, RN, CDE, RDLC Coordinator.
For more information about the T1D Kids Support Group and their future outings, call the RDLC at (870) 508-1765, or email jbodenhamer@baxterregional.org.