BRMC Welcomes New Physicians to Medical Staff
Category: News
Posted On:
Written By:

Baxter Regional Medical Center
Baxter Regional Medical Center welcomes Brian I. Malte, MD, a pulmonologist/critical care physician, and David Waddell, MD, hospitalist, to our medical staff.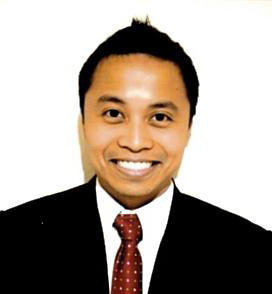 Brian I. Malte, MD
Dr. Brian Malte joins the practice of Dr. Rebecca Martin and Dr. Grant Mathews at BRMC Nephrology/Pulmonology Clinic. He received his medical degree from University of the Philippines - Philippine General Hospital. He completed an Internal Medicine Residency at John H. Stroger Jr. Hospital of Cook County, Chicago, and Pulmonary and Critical Care Fellowship at Saint Louis University Hospital. Dr. Malte is board certified in Internal Medicine and Pulmonary Medicine.
Dr. Malte is married and the father of three daughters.
BRMC Nephrology/Pulmonology Clinic is located at 555 W. Sixth St. in Mountain Home. For more information, call the clinic at (870) 425-1787.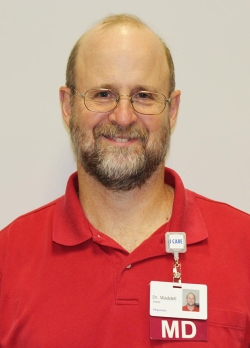 David Waddell, MD
Dr. David Waddell joins the group of hospitalists practicing at Baxter Regional Medical Center. A graduate of the University of Kentucky, Dr. Waddell earned his medical degree from Ohio State University College of Medicine in Columbus and completed an internship and residency in internal medicine at Walter Reed Army Medical Center in Washington, DC. Board certified by the American Board of Internal Medicine, Dr. Waddell served as an internist for the United States Army for eleven years and spent eighteen years in private practice in Keokuk, Iowa.

Dr. Waddell is relocating to the Mountain Home area with his wife, Suzanne, after vacationing on the White River for many years.
Join us in welcoming Dr. Malte and Dr. Waddell and their families to BRMC and Mountain Home!