Event Details
Men's Health Webinar: Benign Prostatic Hyperplasia
Categories:

Urology, Webinar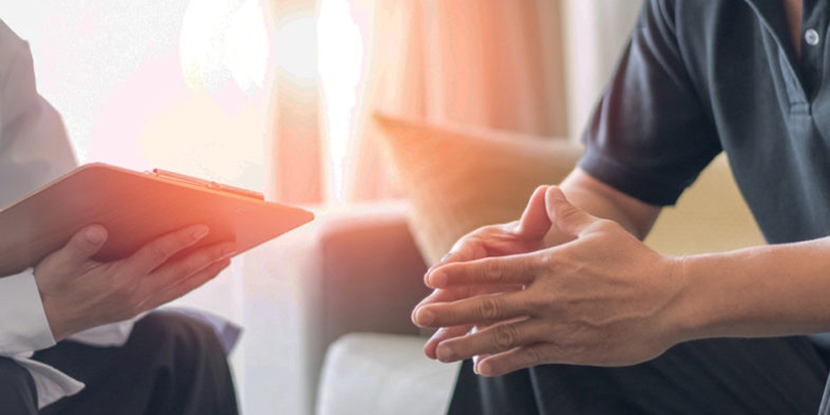 About This Event
Details:
Baxter Regional Urology Clinic offers free educational webinars throughout the year to increase awareness of the causes and treatment options for various urologic conditions. On Tuesday, July 20 at 6:00 p.m., Daniel Zapata, MD, will host a webinar focusing on benign prostatic hyperplasia (BPH), also known as enlarged prostate, a common condition as men get older.
Symptoms of BPH include:
Urinary frequency
Irregular flow
Urgency
Weak stream
Straining
Getting up at night to urinate
If you're experiencing BPH symptoms, you're not alone. BPH affects about 50% of men by age 60, and up to 90% of men by age 85. Treatment options range from behavior modification to medications, minimally invasive procedures and surgery. If you suffer from these symptoms or know someone who does, we encourage you to join this webinar to learn more about treatment options, including minimally invasive water vapor therapy that can be done right in the office.
To register to attend this free webinar, visit https://tinyurl.com/baxter-regional-bph, or call Baxter Regional Urology Clinic at 870-508-6020 for more information.
Contact Information:
Baxter Regional Urology Clinic
Contact Phone:
(870) 508-6020