Event Details
Breastfeeding: Support & Tips for Successful Nursing
Categories:

Baxter Regional Community Event, Women's Health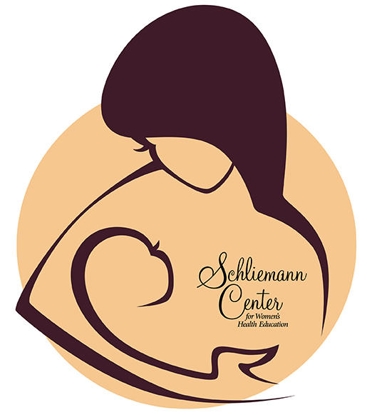 About This Event
Event Type:Schliemann Center for Women's Health Education
Details:
If nursing your new baby doesn't come naturally, you're not alone. Women have been nursing babies for ages, so it would seem like breastfeeding should be instinctive, but for many new mothers, it can be uncomfortable, awkward, and unproductive at first.
This special one-on-one time with a lactation specialist, who is also a registered nurse in the Women & Newborn Care Center at BRMC, is crucial to help create the mommy/baby bond and encourage milk production.
Through support, consultation, and encouragement, the goal is to ensure baby is healthy and gaining the adequate weight necessary to thrive.
Drop-in every Tuesday, 12:30 p.m.—2:30 p.m.
Meet one-on-one with a nurse
Lactation support & consultation
Infant weight checks
ALL Services Free of Charge
Registration
Price:

Free
Registration Instructions: No Registration Required